Curt Ebersole
Curt Ebersole is a resident of White Plains, New York, where he is active as a music educator, conductor and clarinetist. In between musical activities he enjoys photography, cycling, napping on the beach, Wordpress web publishing, Bullet Journaling, and riding America's fastest and tallest roller coasters.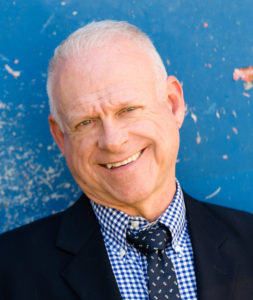 I've updated my site!
In 2012, I made the leap of faith to a new server, a new domain, and a new strategy. www.ebernet.biz is now a gateway to my new sub-domain sites:
– my personal blog (jce.ebernet.biz)
– my Wind Conducting Symposium site (wcs.ebernet.biz)
– my WSW site (wsw.ebernet.biz)
– my NVOT Music site (nvot.ebernet.biz, now deactivated)
Please use the widget below to subscribe to my blog so you get automatically get updates.
"Music expresses that which cannot be said, and on which it is impossible to be silent."
Victor Hugo
Subscribe!
Enter your email below. When you receive the confirmation, follow the link to confirm your subscription. Thank you!
Favorite Links
Categories on this site:
Blog archive